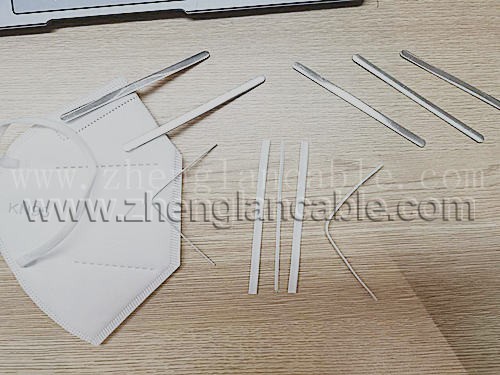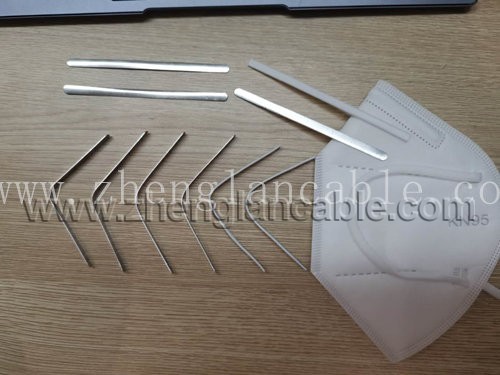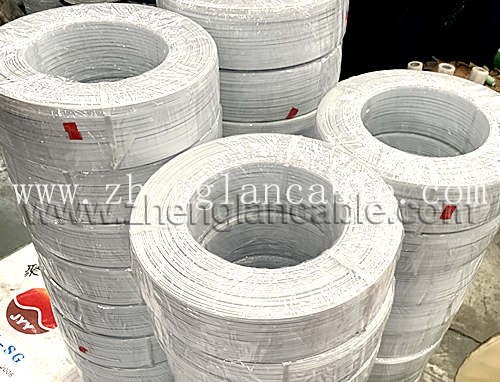 Nose Wire For Face Mask
Tags : Nose Wire For Face Mask,Mouth Masks,Face Masks,Plastic Nose Wire,PE nose wire,aluminium nose wire
COMMON SPECIFICATIONS:
1.One-wire nose wire: Virgin 100%PP material, stainless steel wire or galvanized iron, 2.5-4.0mm width 0.9-1.2mm thickness
2.Double wires nose wire: Virgin 100% pp material, stainless steel wire or galvanized iron, 2.5-8.0mm width 0.9-1.2mm thickness
3.Full plastic nose wire: Virgin PE material, 2.8-3.2mm width 0.6-0.9mm thickness
4.Full aluminum nose wire: Soft aluminum, 3mm-5mm width, 0.5-0.85mm thickness, can be packed with or without plastic spool
Description
APPLICATION:
The nose strips produced by our company are mostly used for plain face masks, surgical face masks, and medical face masks, FFP2 three-dimensional face masks, etc.. And the product is safe and environmentally friendly, which is convenient for environmental treatment and recycling. It can bend arbitrarily, without rebounding after losing the external force, and can keep the existing shape unchanged.
PROUDCT FEATURES:
Our company uses environmentally friendly, odorless polypropylene and polyethylene materials. The produced nose wire has the characteristics of smooth , delicate handle lubrication and no rebound after folding. One-wire and two metal nose strip made of different material iron wire, good elasticity and softness. The metal wire is not exposed after coating, good stereotyping effect.
1. Any shape with dual elastic head strap, durable and convenient to wear.
2. Good performance makes to user more comfortable and rest assured.
3. A nose chip for optimum fit.
4.The outside plastic layer is thin,finalizing effect is great , save costs for customers.
5. Our company uses eco-friendly materials. For example, PP (ensure that the new material,rejection degraded material) and Galvanized iron wire (sure mill finish,don't drop zinc,stainless)
Specifications
OR CUSTOM SPECIFICATIONS:
| | |
| --- | --- |
| Model NO | Custom |
| Feature | anti-corrosion,anti-cracking characteristics |
| Size | Many size are available or according to your requirement |
| Product | Plastic nose wire, One-wire nose wire , Double wires nose wire , Aluminium nose wire and so on. |
| Advantage | Eco-Friendly and High Quality |
| Transport Package | Roll Package |
Related Products
GET IN TOUCH
If you have any questions, please fill in the following information and we will respond to you in time.